Hi everyone! We're in 2015!!!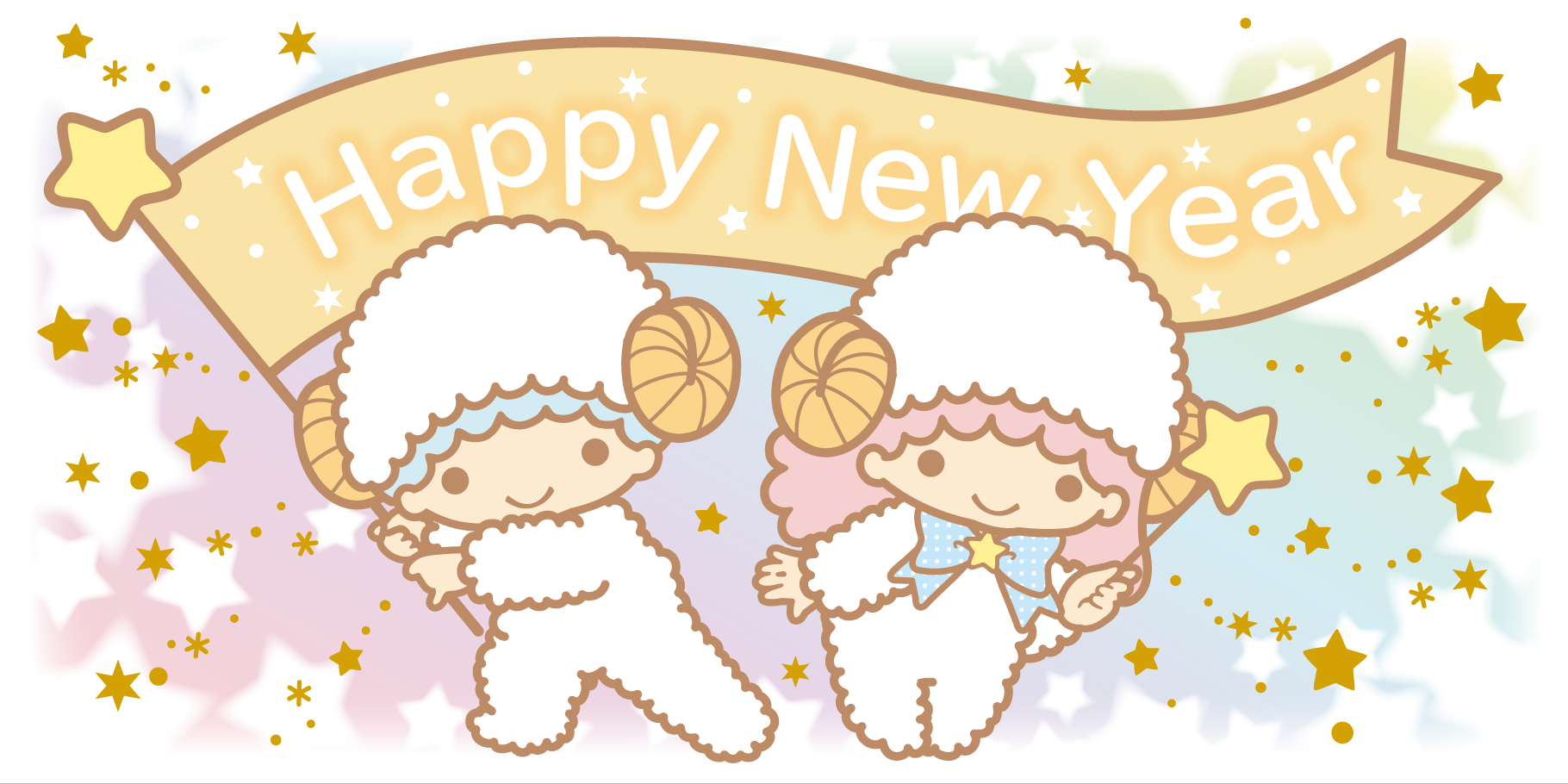 Wahh, my first post of this year!
I hope everyone had a very nice transition into 2015. Let's all leave all the bad times behind us, remember all the good times we shared with loved ones, and focus on what's in front of us, 2015!
I for one am super happy that its finally 2015. For me this is a completely new start. As I mentioned countless times last year, 2014 was a bad year....like 2 out of 10 bad. This year however, I plan to change that. My last post of 2014 had a huge list of resolutions that I took upon myself, but this post will show all my smaller resolutions. By that I mean, things that I don't need to focus too much on, but would be very nice to achieve during this year.
General!
Have a motive everyday - This year I want to wake up each morning and say "I'm going to do this today" and actually do it! It doesn't have to be huge things, anything is fine. As long as I can go to bed saying "I did something today" I'll be satisfied.
Learn Japanese - This is something that I wanted to do last year but never got round to doing. I do hope I can do it this year so I can go to Japan and be able to converse with people and watch Anime and Jdrama without needing subs HAHA!
Manage my money - Do I really need that cheese burger that's £2.99 when I could get a pasta salad for £1.99? Making better decisions with my money is something that I will need to start doing this year.
Learn how to cook - My mum usually cooks for us everyday, and when she's not feeling well her friend (and our neighbour) would cook for us because he knows my father is too lazy to do it. This year I'm going to take some notes on how my mum cooks, get some recipes from online, and get cooking (and baking!)
Dye my hair - One thing I've always wanted to do but have never found the confidence to do was Dye my hair, but this year I feel like I'm ready! I'm trying to figure out whether to go with a lighter brown, or go all out with a Brown to Red to Pink ombre style. I'll keep you updated on that!


Entertainment!
Watch and Read at least 5 Anime and Manga each season - I have a problem with starting anime that I find interesting, watching it for 3-4 episodes then never looking back. That ends now, with the winter season anime and manga coming out, I'm going to set 5 each as a "plan to read" on myanimelist, and try to actually finish it!
Watch a Kdrama and JDrama each season - The same as with Anime, I never finish drama's anymore.. I guess they don't get my attention as Drama's did back in 2009-12. Hopefully we see good drama's this year that will keep my attention..
Watch more movies - I've missed so many movies last year that were big because my friends didn't want to see them.. This year I have two options, go make friends who want to watch the same films as me, or watch it on my own xD
Read more! - I bought a lot of books last year and I only read 3 books in total, not including Manga. I want to finish all the new books I bought and find some new novels to read~ If you guys have any suggestions please recommend them to me!
Blog!
Try to post at least 3 times a week - I'm actually ashamed that I couldn't keep my word almost every time I said I'd upload a post tomorrow and then never did. I wan't to try blogging more frequently, so I will try my hardest to not mess up!
Talk to bloggers more! - I'm kinda shy still, so it's a little awkward commenting on other peoples posts when I want to say something. This year I hope I can reply to all of your comments and send other people comments on their posts~
Work on HTML coding - It's not my thing at all, but I would like to try coding some more, to make my blog look pretty!
BLOG ANNOUNCEMENT! ♥
We're now in the year 2015, which means that I'm going to be making changes to my blog content!
These plans are subject to change, but for now here is what you all can look forward to on my blog from now on!
Returning segments from last year~
Minae's Life ♥
Life as a magical girl can be hard sometimes, but when Minae updates about her life, It relaxes her and gives her motivation to do more! Seeing people read and comment on her life gives her willpower and magical strength, so please look out for her by reading more on Minae's Life ♥!
♡ Kami 7 Series ♡
The only pace where you can see Minae's Godly Lists of Anything. From her favorite Idol groups to Anime, from Games to Food, there isn't anything that can't be stacked and listed!
Read Minae's ♡ Kami 7 Series ♡ to find out her Top 7 picks of 2015!
☆ Minae's Adventures ☆
From time to time young Minae likes to go on adventures across the country to find cute and fun places for her magical nation to visit. Her journeys across the lands of earth might inspire you to try out new things. Come along with Minae in her quest to dominate the streets with cuteness!
New Segments to be introduced this year!
♪ Monthly Music Recap ♪
Discontinued in 2013/4, this segment is making a return to the blog! Minae looks at what each month had to offer for 30 days before making way for the next one! Idol scandals to Concert tours, Graduations, and Smash Hits will all be talked about on Minaekei once more!
Leitmotiv is German for "leading theme." This new segment will showcase a new topic that Minae will talk about during each post. Topics depend on whenever she thinks of that particular theme and feels passionately about it. Tune in on Sundays for a ☾Leimotif☽
Other things that will be appearing throughout the year include;
Wishlists, Hauls, Rants, Monthly bucket lists, and other corny and crummy stuff~
I hope you all look forward to all the new posts to come!
That's it for today! Once again, I hope you all enjoyed your new years, whether you were partying the night away or chilling at home on netflix and twitter (like me!). Let's make 2015 the best one yet!